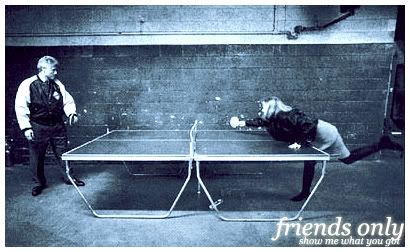 Fellow nerds apply here for friendship. Currently: ADDING//ADDING SELECTIVELY//NOT ADDING
Looking for icons?
shimmysideways
FRIENDS CUT!
Sorry, my f-list was getting way too difficult to read. If you can see
this
post, you stayed. I only cut you if we've never spoken or don't seem to have a lot in common. If you really, really want to be added back, comment here.